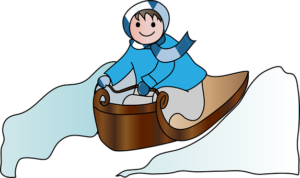 Poetry can connect science and language arts. Consider these when you are planning your weather unit.
Do you need free clip art for decorating your classroom or messages you're planning to send home?
I found black and white clip art at Pixabay that might be just what you need! If you can print in color, they also have winter vector graphics – lots of snowpeople and penguins!