Here is a list of poetry by Shel Silverstein to consider adding to your resources for teaching about force and motion unit. These could support activities that meet NGSS 3-PS2-1♦ and 3-PS2-2◊.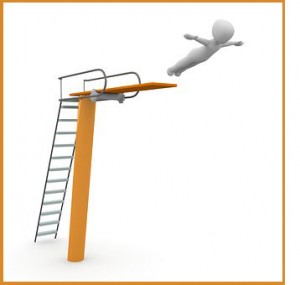 A Light in the Attic, Shel Silverstein
force: "ADVENTURES OF A FRISBEE"
inertia: "FANCY DIVE"
pendulums: "HOW TO MAKE A SWING WITH NO ROPE OR BOARD OR NAILS"
Every Thing On It, Shel Silverstein
gravity: "THE JUGGLER"
gravity: "TURNING INTO"
gravity: "GOOD IDEA"
gravity: "LOVE IS GRAND BUT…"
Falling Up, Shel Silverstein
buoyancy: "SOMETHIN' NEW"
gravity: "FALLING UP"
Where the Sidewalk Ends, Shel Silverstein
buoyancy: "HOMEMADE BOAT"
friction: "MAGICAL ERASER"
motion: "THE ACROBATS"
♦ Plan and conduct an investigation to provide evidence of the effects of balanced and unbalanced forces on the motion of an object.
â—Š Make observations and/or measurements of an object's motion to provide evidence that a pattern can be used to predict future motion.
Do you have other suggestions for poetry about motion?