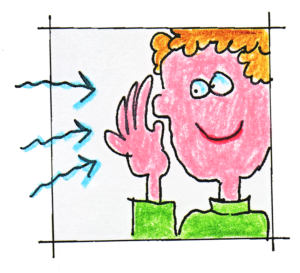 Try out a few activities that feature sound.
Singing Glasses – make a stemmed glass "sing"
Screaming Cup – Use a piece of string to make a cup "scream".
Water Whistle – Use a glass of water and a cut straw to make a "whistle".
Short videos make it easy to see the science in each activity.