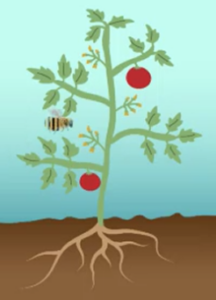 It's getting to be gardening time in our area so I wanted to share plant resources with you.
I found a fabulous short video at PBS about Plant Structures. In addition to the video, there's a short essay, discussion questions, and a list of science standards.
Check out the other resources I collected for plant structures.