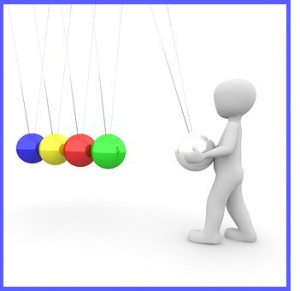 Teaching a unit about force?
Poetry can be a great addition to your science resources. Read about ten ways to use poetry in your classroom from Reading Rockets.
In addition to my list of poetry by Shel Silverstein, here are suggestions for poems you might consider sharing with your students.
The Butterfly Jar, Jeff Moss
A Pizza the Size of the Sun, Jack Prelutsky
buoyancy: "We Often Walk on Water"
magnetism: "I'm Practically Covered with Needles and Pins"
Something Big has Been Here, Jack Prelutsky
force: "The Turkey Shot Out of the Oven"
These could support activities that meet NGSS standards
3-PS2-1: Plan and conduct an investigation to provide evidence of the effects of balanced and unbalanced forces on the motion of an object

3-PS2-2: Make observations and/or measurements of an object's motion to provide evidence that a pattern can be used to predict future motion.

5-PS2-1: Support an argument that the gravitational force exerted by Earth on objects is directed down.
Do you have other suggestions for poetry about motion?