Poetry can be a great way to integrate language arts with science!
Here are suggestions for connecting science and poetry when your students are studying light, reflection, refraction, shadows, or rainbows!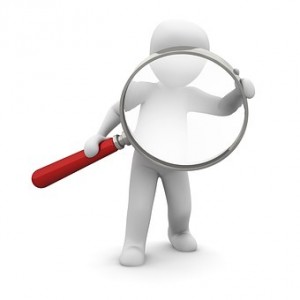 Something Big has Been Here, Jack Prelutsky
A Light in the Attic, Shel Silverstein
"BATTY"
"SHADOW RACE"
"SIGNALS"
Every Thing On It, Shel Silverstein
Where the Sidewalk Ends, Shel Silverstein
"AFRAID OF THE DARK"
"JOEY"
"IT'S DARK IN HERE"
Do you have poems about light to share with us?