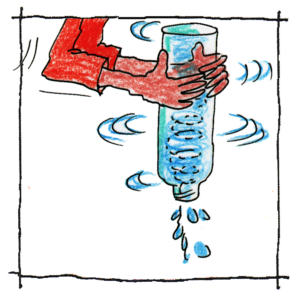 Here's the fifth in a series of fun, at home resources
I want to share from SteveSpanglerScience.com. 
He's posting fifty experiments for fifty days starting yesterday 3/23/20. Check them out!
I picked activities that worked for a variety
of ages and with simple materials you might find at home.
I suggest many extensions to challenge
kids as they do science (and make the activity
take a bit longer).