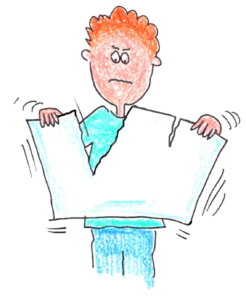 All you need is scrap paper and a few minutes of time.
An activity you might use to practice using information you have to predict what might happen next.
This could be a team activity. Use a teacher demonstration to introduce the activity and then have each team try it with one variation. Report results to the class.