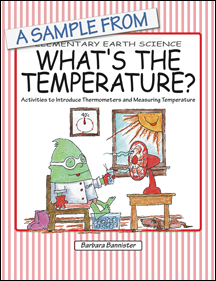 Is your day just too short for science? Busy teaching reading, writing, and math and feeling a bit guilty because there are other subjects you want to teach but that dismissal bell keeps ringing too soon?
Consider ways to integrate math and science. Students practice their math skills and you have a few more minutes each week for science. Students see the connection between math and science.
Seem simple? It can be with some planning. Here are suggestions, with resources, that can get you started.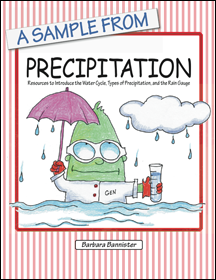 BONUS: Avoid the "When will I use this?" complaint by integrating math and science.
I'll post more ideas in the future.
Do you have an area of math that you would like integrate with science?
Do you have other resources that integrate math and science that you'd like to share?