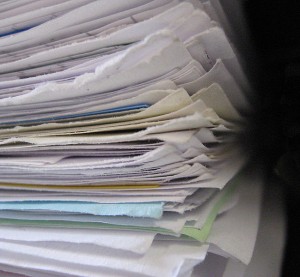 No teacher wants a stack of papers on the desk waiting to be graded days after the assignment or assessment was given. Students need feedback and you need information to guide you as you plan the next lesson.
One simple suggestion – make a pattern in the answers! Have students grade their own papers. Because you have a pattern in the answers – they won't know it but you will – you can walk around checking answers as students volunteer the correct answers for the assessments.
Here's a couple of examples.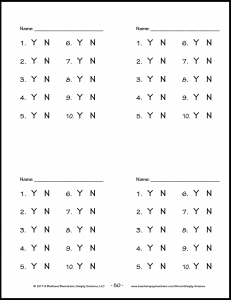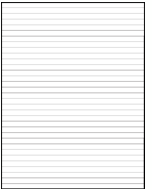 In my TPT products for introducing frogs, birds, bugs, whales, and cats, I included a quick assessment that uses a simple recording sheet.
You ask a yes/no question or with these life science units show an image of an animal and ask a question (Is it a bird? Does the animal lay eggs? Is it a primary consumer? Is it an herbivore?). Students circle yes or no on the answer sheet. Click on these links to download a copy of my recording sheets in English or Spanish. Lines can be printed on the back of each quarter sheet for students to answer an essay question.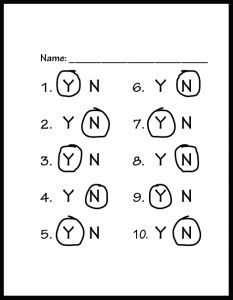 Just make sure the answers form a pattern
you can check quickly!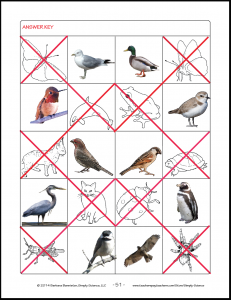 In the same products, there's a more complex assessment, but I made a pattern for those answers, too! In this example from An Introduction to Birds, you'll see that the correct answers alternate down the page.
When students color the animals on the page that are birds, the pattern becomes even more obvious – to you!
What are other suggestions for assessing student work quickly?