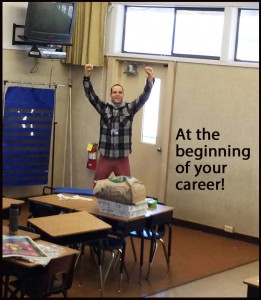 You tried many different jobs working with children and it seemed to fit what you wanted to do with your life. You found a university program,worked with great people, did your student teaching, and now – drum roll please – you're a teacher!
You have your very own classroom and your very own students. You might need a few of the nitty, gritty details about teaching.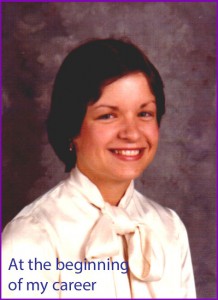 I hope, with this blog, to share with you some of those details, some of the wisdom others very generously shared with me during my long, long teaching career.

Please ask questions, share your stories, and impart your wisdom. We'll share it with others who are starting out (or in the middle of) what I found to be an amazing journey.
Even after thirty-five years of teaching, I retired but I can't seem to give it up!