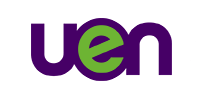 Check out these amazing interactives that have been collected by the Utah Education Network (UEN).
This organization connects all Utah school districts, schools, and higher education institutions to provide quality resources.
I'm grateful they're willing to share without requiring a sign in so the resources can be used by teachers and parents.